read the article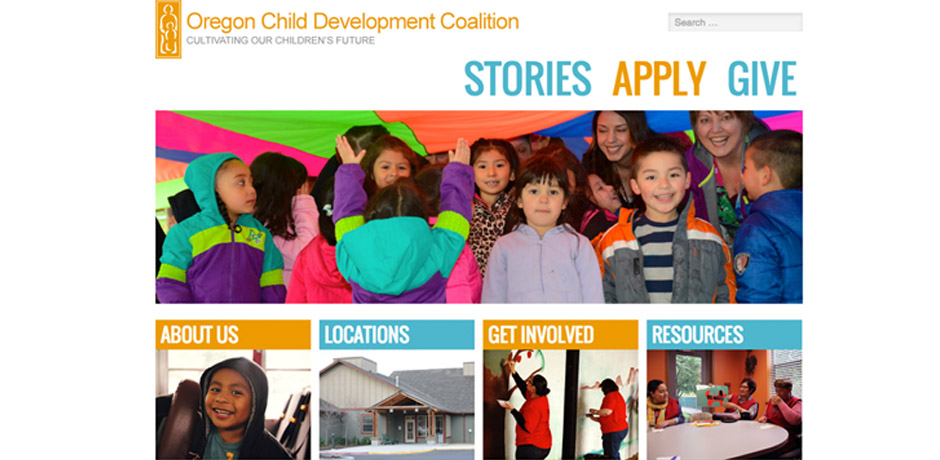 site de rencontres pour homme riche Challenge:
Oregon Child Development Coalition provides early childhood care and development for low-income migrant workers throughout California and Oregon. This bilingual and mobile-compatible website included three levels of engagement for the migrant workers and their families to access, sign up, and to benefit from the outstanding services of OCDC as well as attract investors and donors to continue support for the non-profit.
article Role:
I worked as online editor and content producer working very carefully with internal employees, member families and the administration board to ensure success.