cod asthmamittel budesonid kaufen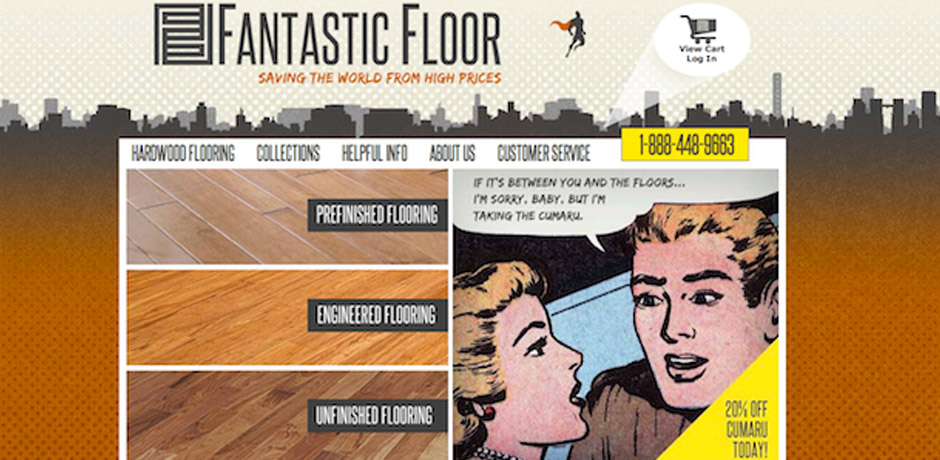 terbinafin ohne rezept bestellen Kolkhozobod Challenge:
Fantastic Floor wanted to create a unique online market website that made the experience of purchasing hardwoods floors online easy and fun! We collaborated and create a comic-book style super-hero website to help make Fantastic Floor one of the top hardwood floor services.
Yelenendorf finasteride 5mg kaufen Role:
I worked as content producer for the website, email newsletter campaigns, and social strategy empowering customers, construction contractors as well as home decorators, to be the heroes of their homes by purchasing their floors with confidence and fun.